"I've always felt that if you back down from a fear, the ghost of that fear..."
"Isolation is a self-defeating dream."
– Carlos Salinas de Gortari
quoi?
et il m'aime encore, et moi je t'aime un peu plus fort mais il m'aime encore, et moi je t'aime un peu plus fort
1 tag
"Hedef var, ama yol yok; yol dedigimiz sey tereddutten ibaret."
– F.Kafka
2 tags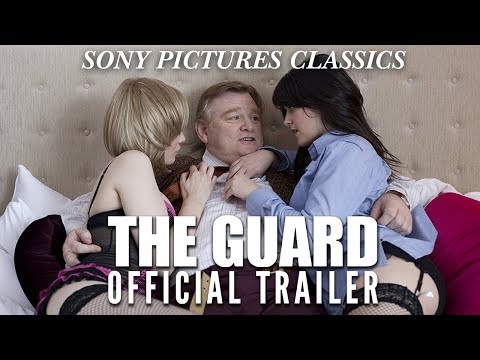 B Is for Beer
You yourself must admit that, for various reasons, there's something different about Sundays. Sundays look different, feel different, even smell different than the other six days. Sundays have different color (usually white), a different texture (starched linen), and a different flavor (kind of like mashed potatoes) than even Saturdays (which are crimson and taste like weenies and beer).
1 tag
luke and jon
.. It seemed unlikely that I would ever feel better so I went back the next day. My friends and teachers all treated me differently for a few weeks. Concerned looks and gentle voices. Quiet chats in empty classrooms. They asked how I was coping, 'How's your dad?' I shrugged and muttered. After a few weeks they stop asking. They didn't forget, but I learnt that life...
Watch
listen it 39 times nonstop.
dolayısıyla
ben, çok büyük ölçüde, bugün insanın üstüne çökmüş olan ve kendini son yüzyılın karakteristik yapıtları aracılığıyla acımasızca ortaya koyan talihsizlik ve uğursuzluk duygusuna inanıyorum.
muk
toothpaste kisses
bu gece
bu gece bisikletli bi adam dolunayın önünden geçti.